Employment Experience: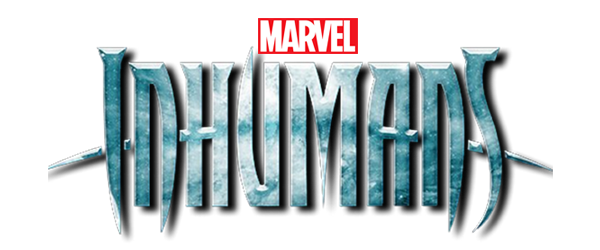 Project: Marvel's Inhumans – Season 1 (Episodes 1-8) – Hawai`i
Employer: Marvel & ABC Network
Position: Graphic Designer
Dates: February 2017 – June 2017
(Click here to view current trailers)
With the lead from Production Designer & Art Direct Director, my responsibilities included design & production for Imax Movie & ABC TV Series for the Art, Set Decoration, Props and Costume Departments. Duties included from conceptulization to application of a variety of visuals (logos, vehicle wraps, renderings, collateral material & signage) to support real life scenes and script. Project included adapting to constant changes & critical. deadlines while given creative freedom.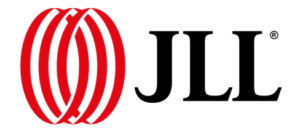 Employer: JLL
Position: Graphic Designer
Dates: 2013 – 2017
Performed market research, analysis, and design to create and support local and national campaigns/projects; creation of identity and branding; development and production of collateral materials to include print, signage, web, multimedia, video and e-campaigns. Responsible for marketing budget & production/installation with vendors with focus on retail commercial real estate development marketing and design.

Employer: CBRE
Position: Senior Graphic Designer
Dates: 2007 – 2013
Developed commercial real estate retail brokerage and development campaigns to support sales team & corporate collateral. Projects included web, multimedia, renderings, e-mail marketing, video, and print collateral. Lead and support to administrative assistants in design/marketing.
• 2012 National Marketing Award
• Multiple "Best in Class" Recognition
• CBRE Cares Hawaii Committee member

Employer: PM Realty Group
Position: Graphic Designer
Dates: 2003 – 2007
Facilitated design and marketing to all departments including local marketing. Projects included ad design, newsletters, signage, e-mail marketing, web, special events and sales & marketing collateral.
• First Graphic Designer nationally
• First retail brokerage team
• Office, Retail, Industrial, Investment & corporate marketing and design.

Employer: Channey, Brooks & Company
Position: Graphic Designer
Dates: 2002 – 2003
Task included specialized retail commercial real estate projects including sales and leasing collateral which incorporated photography, map making and design & print collateral.
• First project represented a shopping center sale of $26 million.